Erik Spence
Senior Client Service Associate
Erik has more than 10 years of experience in customer service roles and finds purpose in taking care of clients and easing their stresses in whatever projects, objectives, or problems they're managing.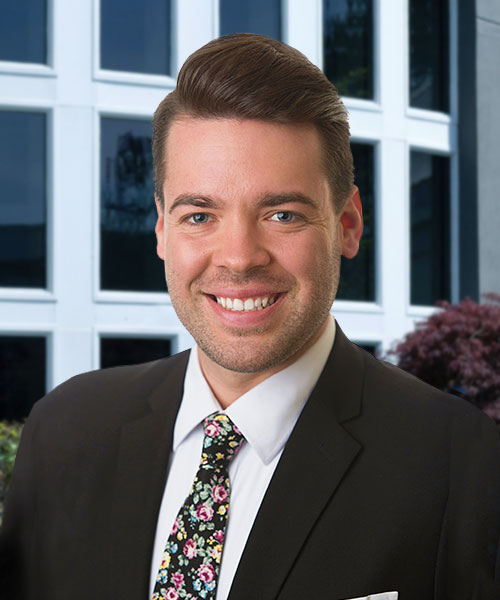 Education
Erik Spence graduated from the University of Delaware in 2016, and joins DSFG after six and a half years working with the Event Services office at the University of Delaware.
Community
Erik volunteers throughout the year as part of DSFG's charity initiatives, dedicating time to various charitable events. He is committed to our community through fundraisers, outreach and support to make a lasting difference.
Personal
Erik is an avid tennis fan and enjoys playing and watching the pro tour. He is usually working on a creative project on the weekends, and loves putting together gifts, hosting events, and planning trips. He studied atmospheric science in college and loves discussing and educating peers on weather systems.