Jaime Mowbray
New Business Processor
Jaime has worked in the insurance industry for the last 14 years.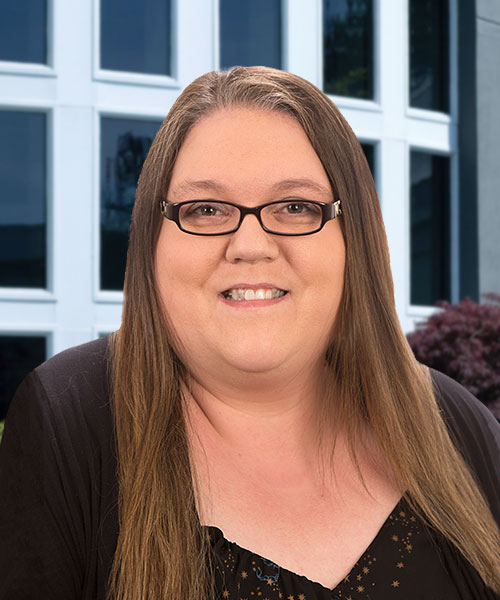 Education
Jaime is currently working towards a duel-major BA in Business Finance and Accounting.
Community
Jaime volunteers throughout the year as part of DSFG's charity initiatives, dedicating time to various charitable events. She is committed to our community through fundraisers, outreach and support to make a lasting difference.
Personal
Between work and school, Jaime loves to spend time with her son, Joshua, and the rest of her family. Jaime also enjoys traveling and baking.