Joseph Mulholland
Client Service Processor
Joseph Mulholland is a Client Service Processor for Diamond State Financial Group. He has a diverse educational and employment background and brings several years of client service work.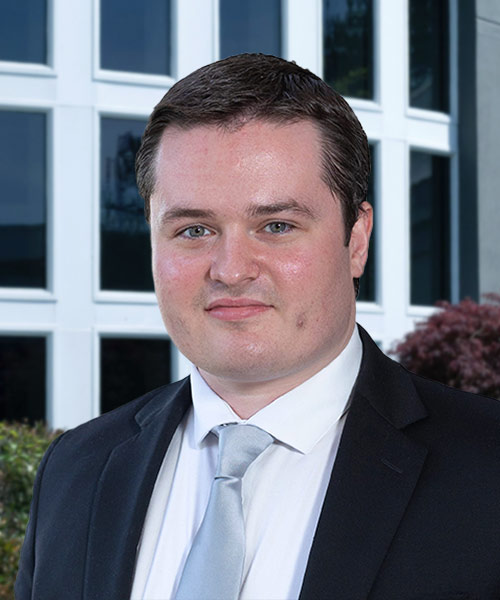 Education
Joseph graduated from Rutgers University with a degree in History and Public Policy.
Community
Joseph volunteers throughout the year as part of DSFG's charity initiatives, dedicating time to various charitable events. He is committed to our community through fundraisers, outreach and support to make a lasting difference.
Personal
In his free time, Joseph loves to watch classic HBO shows, walk his dogs, and travel to America's beautiful national parks.