Legal Professionals Division
In a career path that advocates for their clients, personal goals often become secondary. Individually tailored planning throughout the unique stages of your career is crucial. Curating a cohesive financial strategy with a proper balance between short and long-term goals provides confidence for attorneys and their families as they navigate their busy lives.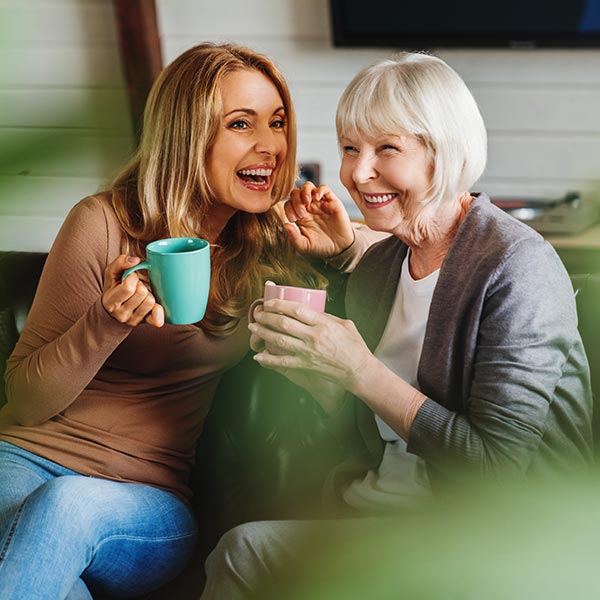 Legal Professionals
We can help you get a whole-picture perspective of your financial goals and support you for each step of your journey.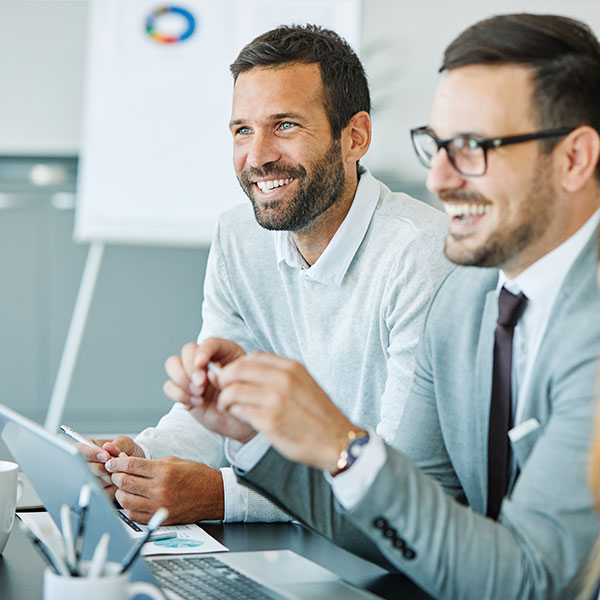 Associates
Build a strong financial foundation. Maximize your resources and align your investment plan to meet your short and long-term goals.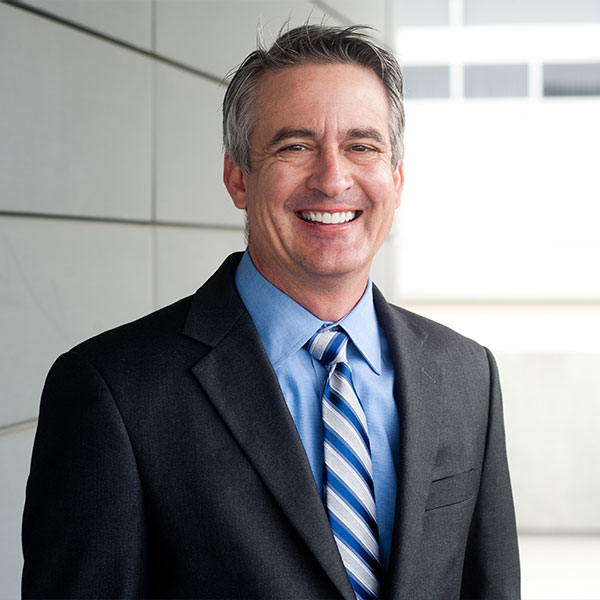 Partners
A higher-income and growing net worth present opportunities and challenges. Grow your wealth with an eye towards taxes and navigating the path forward to retirement.
Comprehensive Financial Planning
A well-conceived plan aids in financial success. Whether you're looking to grow your money over time, generate income in retirement or preserve wealth for future generations, confidence comes from knowing your assets are invested according to your needs and working from a plan.
Risk Management
Building and maintaining a legal practice can carry significant risks. Ensure that your income is protected and your family is taken care of if something happens to you. We assess the risks to your financial plan and provide protection using disability and life insurance.
Asset Protection
Protect your assets with proactive planning rather than reactive. Your credentials and profession carry significant weight and heightened risk. We assist legal professionals in implementing prudent measures to secure their assets from liability.
Retirement Planning
Achieve your financial freedom. We help you manage life's complexities with a full spectrum of retirement strategies to create the right type of retirement plan best suited for you, your family and even your employees.
Investment Advisory
Pursue your goals with a portfolio tailored to your needs.
We'll spend time identifying what is important to you and ensuring that it is reflected in your investment allocation strategy. We construct, manage and monitor a broadly diversified portfolio customized to suit your specific needs. We'll make sure you are educated to understand the "why" behind any portfolio management decisions.
Tax Planning*
Are you paying too much in taxes? We partner with your tax planning professional on tax minimization strategies and curate future tax flexibility to prepare you for any tax environment. We want our clients to accumulate wealth with the distribution phase of life in mind.
Separate from the financial plan and our role as financial planner, we may recommend the purchase of specific investment or insurance products or accounts. These product recommendations are not part of the financial plan and you are under no obligation to follow them.
*Specific tax consequences should be verified by your tax advisor. Financial Advisors do not provide specific tax/ legal advice and this information should not be considered as such. You should always consult your tax/ legal advisor regarding your own specific tax/ legal situation.
Advisor Contacts
Peter Bradshaw, ChFC®, CPFA
Associate Partner | Wealth Manager
Michael Durstein, CFP®, ChFC®
Senior Associate | Wealth Manager