Retirement Planning
Retirement can be difficult to envision until you are staring it in the face.
According to 2022 BMO Real Financial Progress Index data, rising consumer costs and inflation caused 21% of U.S. adults to reduce their retirement savings accounts and may cause up to a quarter of U.S. adults to delay retirement. No matter where you are within your retirement savings journey, we can help put your retirement goals into better focus, so that when you are ready you won't have to delay.
Our goal is to help you avoid your own personal retirement crisis and prepare you for retirement right now.
Comprehensive Wealth Planning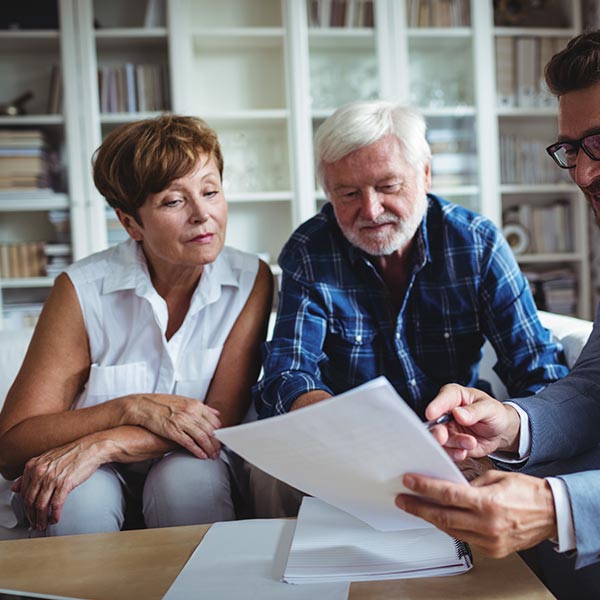 Retirement Income Max
Formulating an asset distribution strategy to maximize income, bolster discretionary capital and enhance your legacy.
Risk Mitigation
Identify vulnerabilities and formulate strategies to mitigate risks, including longevity, market, long-term care health risks, inflation, tax and sequence of returns.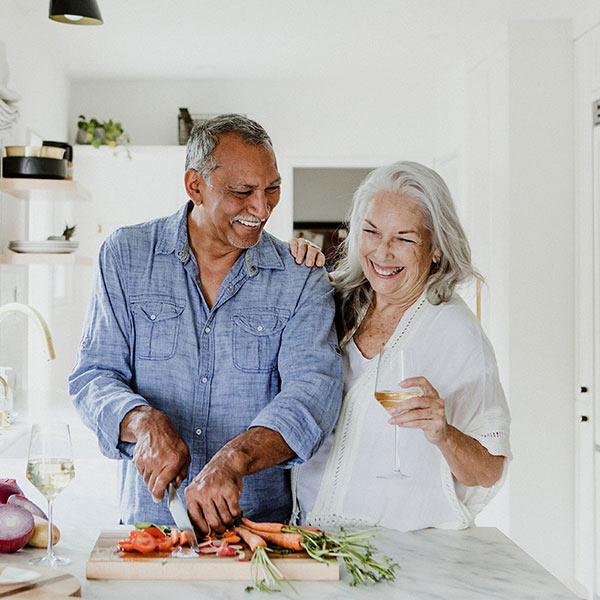 Investment Strategies
Customize a tiered asset allocation strategy to enhance income today while maximizing long-term growth.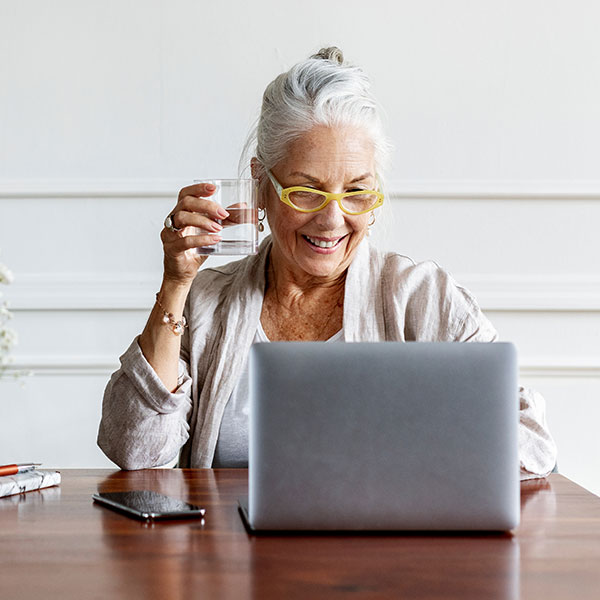 Tax Strategy
Tailored strategies designed to reduce, not only current, but future tax liabilities, including tax Loss harvest and Roth conversion.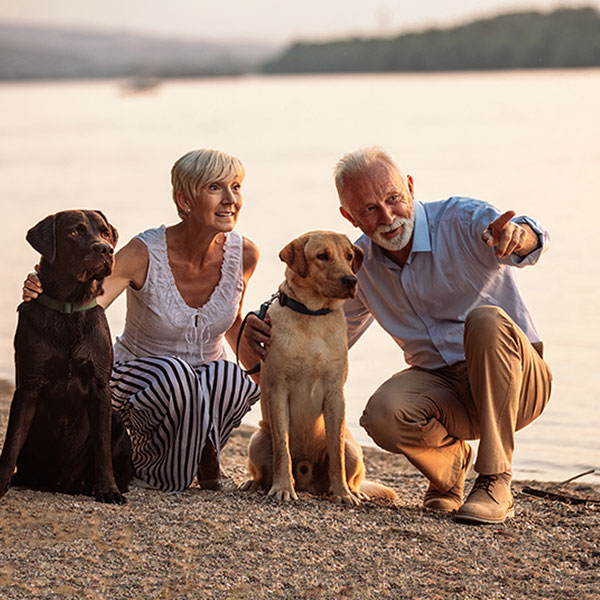 Estate & Trust Planning
To maximize your legacy, identify the steps to ensure your assets pass according to your wishes with minimal tax consequences.
We Can
Create a baseline plan to analyze current trajectory.
Stress Test to identify any vulnerabilities and/or opportunities.
Implement tailored recommendations in all areas of your financial well-being.
Consistently & systematically review to account for changes, personally and externally.
*Asset allocation, which is driven by complex mathematical models, cannot eliminate the risk of fluctuating prices and uncertain returns.
Advisor Contacts
Andrew Baker, CFP®, ChFC®, RICP®
Associate Partner | Wealth Manager
James Baker, Jr.
Financial Advisor
David D. Marsico
Financial Advisor
Joshua Shaver, CFP®, ChFC®, RICP®, CBEC®
Managing Partner
Jeffrey D. Simpson, CLU, ChFC®
Senior Associate | Wealth Manager
Neil Stalter, CFP®, ChFC®, RICP®, CBEC®
Associate Partner | Wealth Manager
David Tate, CFP®, CBEC®, ChFC®
Senior Associate | Wealth Manager
Nick Vali, ChFC®
Associate Partner | Wealth Manager
Jacob Yates, CFP®
Field Director | Wealth Manager