Aanal Patel
Financial Planning Resource Department | Associate
Aanal Patel is an Associate at Diamond State Financial Group. Aanal's role is to service all of DSFG's Financial Planning clients.  She will work with the Financial Advisors to help organize clients, develop action steps and monitor them to their completion.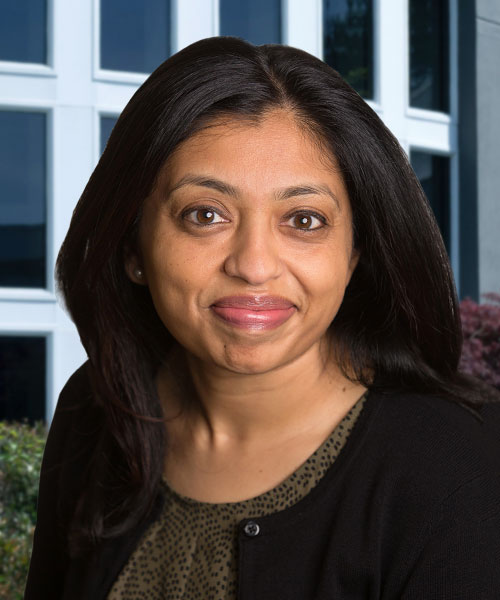 Education
Aanal graduated from Campbell University with a Bachelor of Science degree in Computer Science/Computer Information Systems. She has over 6 years of working experience in the Insurance Industry and has her Life/Health Insurance License.
Community
Aanal volunteers throughout the year as part of DSFG's charity initiatives, dedicating time to various charitable events. She is committed to our community through fundraisers, outreach and support to make a lasting difference.
Personal
In her free time, she enjoys traveling, cooking, working out and spends most of her time with her son, Krish.