Ann Vaughan
Bookkeeper
Ann Vaughan has been handling the internal accounting and bookkeeping for DSFG since 2006.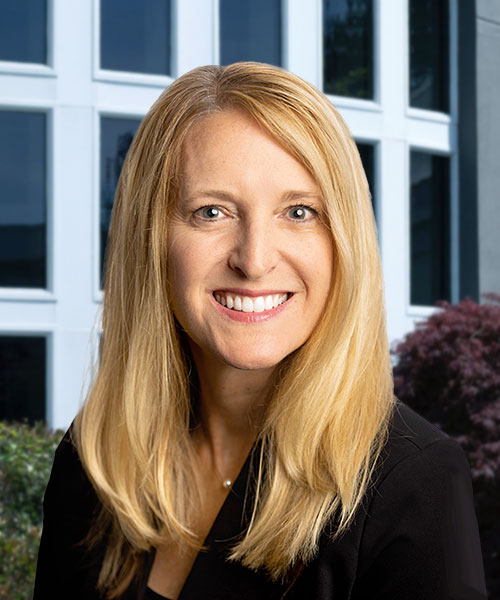 Education
Ann has a Bachelor's Degree in Environmental and Agricultural Economics from Rutgers University, and a Master's Degree in Sports Management from Temple University.
Community
Ann volunteers throughout the year as part of DSFG's charity initiatives, dedicating time to various charitable events. She is committed to our community through fundraisers, outreach and support to make a lasting difference.
Personal
Ann resides in Kennett Square, PA with her husband, two sons, step-daughter, dog and cat. When she's not cooking, wine tasting or hanging out with family and friends, you can find her leading around folks on the Taste Kennett Food Tour in Kennett Square on Sunday afternoons.