Annamarie Ascione
Administrative Assistant
Annamarie Ascione is the Administrative Assistant at Diamond State Financial Group. She brings an enthusiastic and professional personality, with training in a wide range of office administration tasks. Able to work under pressure and collaborate with the entire Firm, she successful acting as liaison between clients and staff and keeps the firm running day-to-day.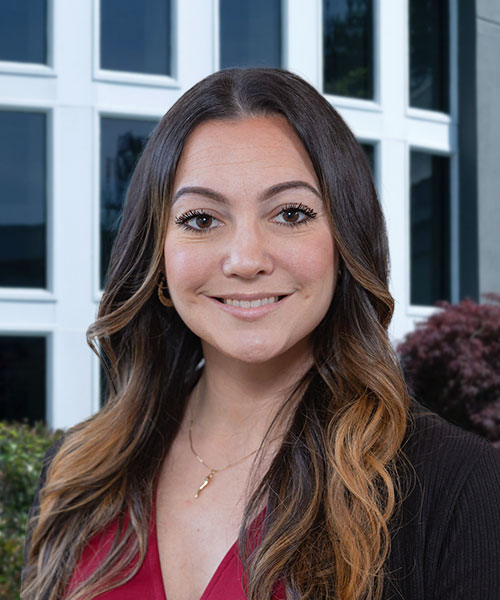 Education
Community
Anna volunteers throughout the year as part of DSFG's charity initiatives, dedicating time to various charitable events. She is committed to our community through fundraisers, outreach and support to make a lasting difference.
Personal
In her spare time, Anna enjoys athletics, spending time with her family and friends and traveling with her boyfriend. When she's at home she can be found watching movies, drawing and being a cat mom.