Carol York
Special Events Coordinator
Carol York serves as a Special Events Coordinator at Diamond State Financial Group. Carol previously worked as a Contract Administrator supporting a national Financial Services Sales Team. She also served as the Community Relations Officer for a local Delaware bank. Carol has extensive executive administrative and special project management experience in the financial sector bringing more than 30 years of expertise to DSFG.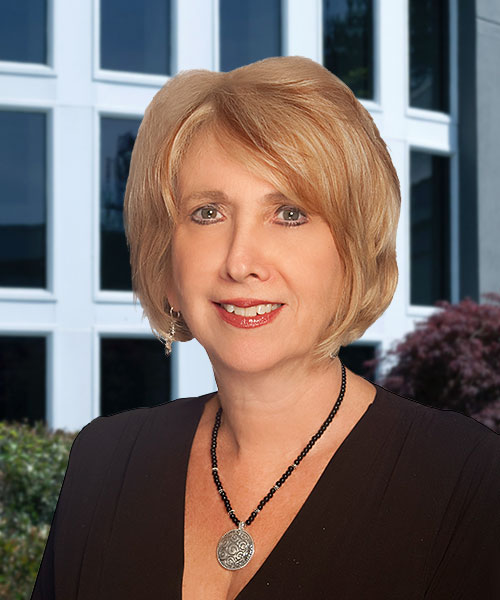 Education
She graduated from the University of Delaware with an Associate's Degree.
Community
Carol is active in her community and volunteers for various community projects.
Personal
Carol is a native Delawarean and currently resides in Brandywine Hundred. She enjoys traveling, spending time with her family, and enjoying the outdoors.