Chrissie Czerwonka
Director of Marketing
Chrissie Czerwonka is the Director of Marketing at Diamond State Financial Group. As a marketing, communications and project management wizard, she brings to the table a distinctive eye, honed in part by 20 years of experience in corporations, start-ups and professional sports organizations.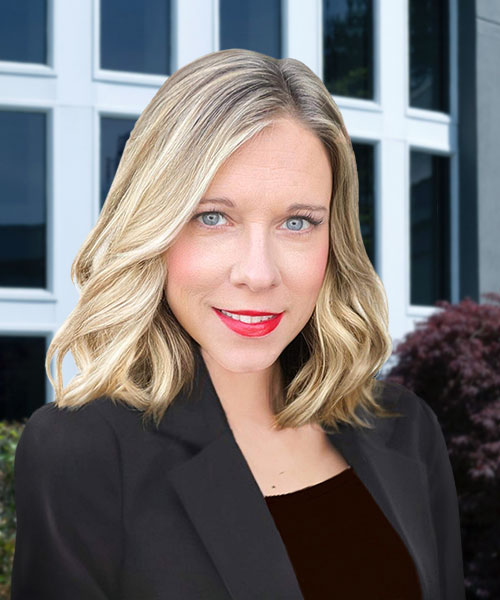 Education
Chrissie graduated from Elon College with a Bachelor of Arts degree in Broadcast Communications and Journalism. She then received her Master's in Business Administration with an International Perspective from Arcadia University.
Community
Chrissie volunteers throughout the year as part of DSFG's charity initiatives, dedicating time to various charitable events. She is committed to our community through fundraisers, outreach and support to make a lasting difference.
Personal
When not developing content or sharpening communications, Chrissie can be found spending time with her husband and two daughters, riding her Peloton or with her head buried in a book.