Deborah Sniadowski
Director of Compliance & Operations
Deborah (Debbie) Sniadowski is the Director of Compliance and Operations at Diamond State Financial Group. She brings a diverse career background in business operations, marketing and law. Debbie is a licensed attorney whose practice areas include estate planning, real estate law and government administration.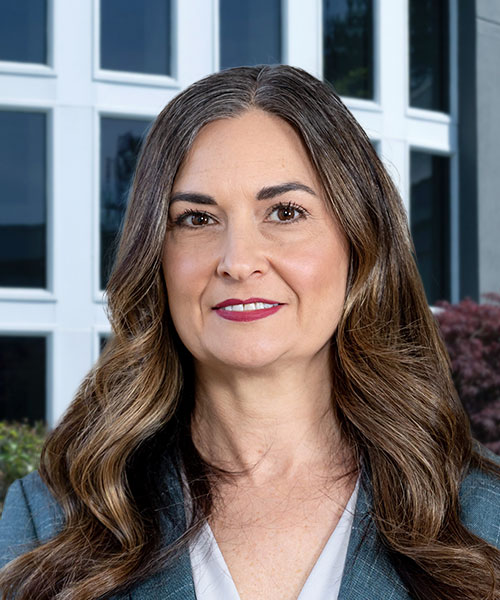 Education
In addition to a Juris Doctor from Delaware Law School at Widener University, Debbie holds a master's degree in Secondary Education and is an adjunct professor at Delaware Law School.
Community
Debbie volunteers throughout the year as part of DSFG's charity initiatives, dedicating time to various charitable events. She is committed to our community through fundraisers, outreach and support to make a lasting difference.
Personal
Debbie is a proud boy-mom of two, loves to spend summers at the Jersey shore and, although a native Delawarean, continues to seek adventures in traveling as much as possible.