Jamie Garcia
New Business Associate
Jamie has over 5 years of customer service experience.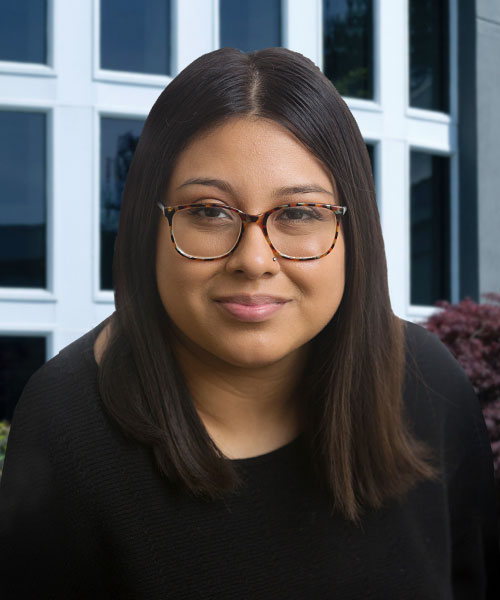 Education
Jamie is a Goldey-Beacom College graduate and received her bachelor's degree in Business Administration.
Community
Jamie volunteers throughout the year as part of DSFG's charity initiatives, dedicating time to various charitable events. She is committed to our community through fundraisers, outreach and support to make a lasting difference.
Personal
Jamie was born and raised in Brooklyn, New York and currently resides in Wilmington, Delaware. She enjoys spending time with friends and family in her free time. She loves to travel and watching the sunset.