Kathy Hembree
Senior Client Service Associate
Kathy has worked in the insurance industry for 30+ years. She has done numerous duties such as receptionist, administrative assistant, technology, bookkeeping, and office administration.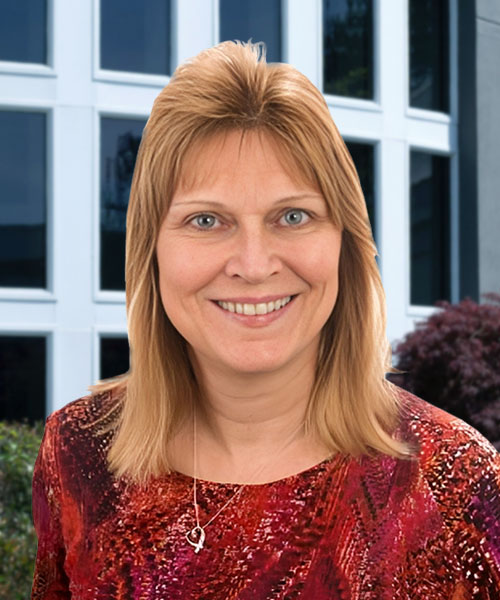 Education
Community
Kathy volunteers throughout the year as part of DSFG's charity initiatives, dedicating time to various charitable events. She is committed to our community through fundraisers, outreach and support to make a lasting difference.
Personal
Kathy has two sons, Fred and Tyler. In addition to spending time with family and her friends, she enjoys spending time at the beach and taking day trips.