Kelli Curtis
New Business Life Processor
Kelli Curtis is the New Business Life Processor for Diamond State Financial Group. She recently changed careers to join the team as a New Life Business Processor after spending 15 years in the mortgage industry.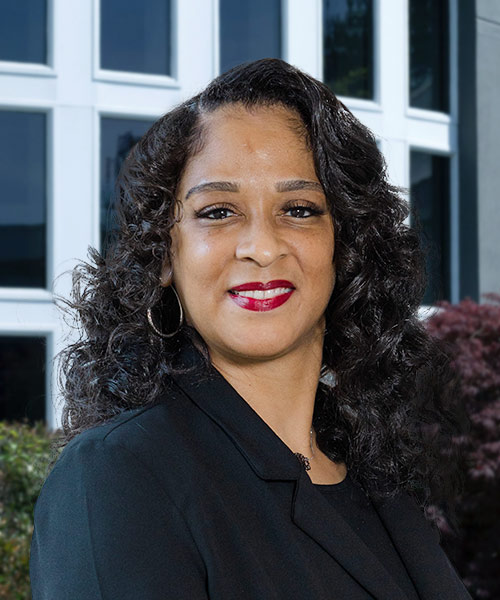 Education
Community
Kelli volunteers throughout the year as part of DSFG's charity initiatives, dedicating time to various charitable events. She is committed to our community through fundraisers, outreach and support to make a lasting difference.
Personal
Kelli was born in New York and currently resides in Newark, Del. When she isn't at work, she enjoys spending time with her family and friends, shopping and traveling to the Caribbean.