Laura Castillo
Senior New Business Associate
Laura leads the Client Services New Business Service Team. She is working on getting her Business Administration Degree from Goldey-Beacom College.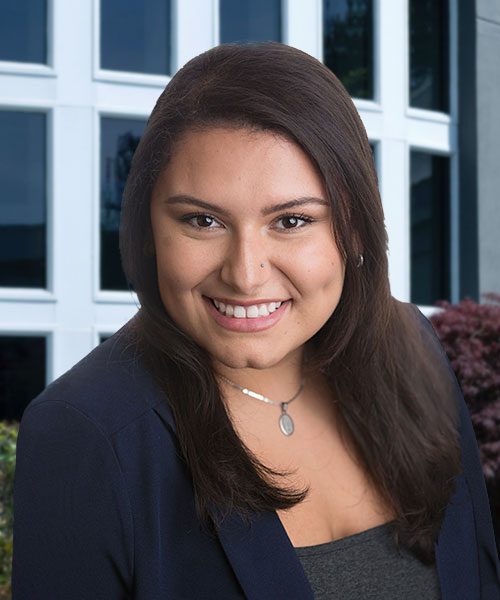 Education
Laura completed her Associate of Arts at the University of Delaware in 2018. Laura worked in the medical field for four years and has over six years of customer service experience.
Community
Laura volunteers throughout the year as part of DSFG's charity initiatives, dedicating time to various charitable events. She is committed to our community through fundraisers, outreach and support to make a lasting difference.
Personal
Laura was born in Bogota, Colombia, and moved to Delaware when she was eight. She enjoys spending time with her puppy, Pachito, and her family and friends on the weekends.