Lauren Stephens
Recruiting Coordinator
Lauren Stephens is the Recruitment Coordinator at Diamond State Financial Group. She brings a marketing and financial services background, with an attention to detail and sunny disposition. Before coming to Diamond State Financial Group, she worked as a personal banker in New York City and had her own event planning business. Lauren is genuinely passionate about bringing people together and building lasting relationships.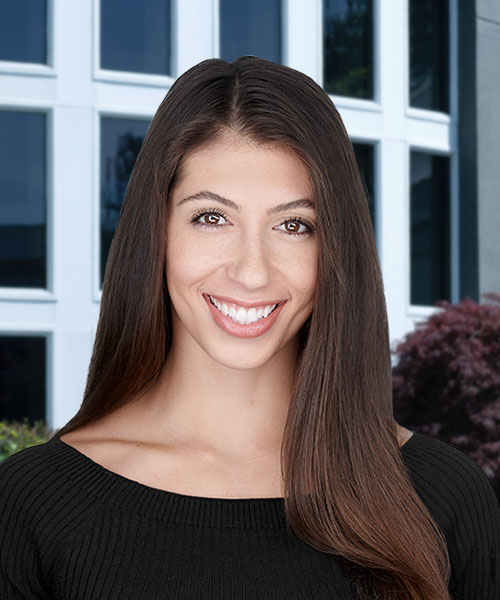 Education
Lauren is a proud University of Delaware graduate. She has a degree in Cognitive Science with a Pre-Professional Speech-Language Pathology concentration and a minor in Theatre. As a Delaware native, she graduated from St. Elizabeth High School, where she was heavily involved in student-run activities. Lauren is excited to revisit local schools to speak on the benefits of pursuing a career in financial planning.
Community
Lauren volunteers throughout the year as part of DSFG's charity initiatives, dedicating time to various charitable events. She is committed to our community through fundraisers, outreach and support to make a lasting difference.
Personal
In her free time, she enjoys time outdoors in the garden or on hiking trails with her boyfriend and their two dogs, Sherman and Donald. Her favorite hobby is developing new recipes when she hosts dinner parties for her family and friends. On weekends, she happily works on a creative project or researches her next adventure.