Shilpa Singh
Senior Client Service Associate
Shilpa is an Executive Assistant at Diamond State Financial Group. She has five years of experience in HR & Administration in the Insurance, Banking, Media, Retail and IT industries.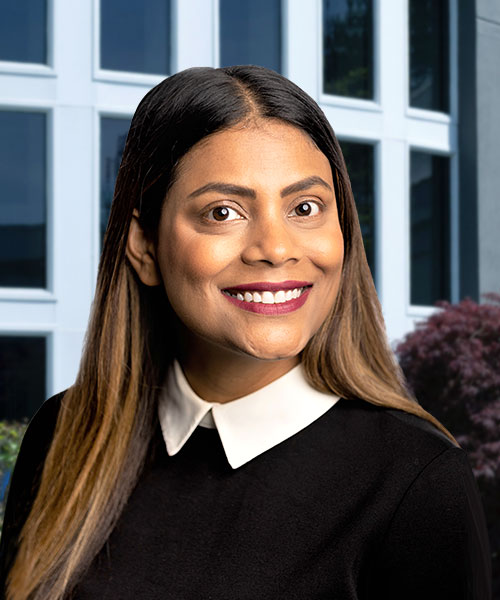 Education
Shilpa has completed her education in India and has earned a Bachelor's Degree in Accounts Honors and Master's Degree in Marketing.
Community
Shilpa volunteers throughout the year as part of DSFG's charity initiatives, dedicating time to various charitable events. She is committed to our community through fundraisers, outreach and support to make a lasting difference.
Personal
Shilpa loves to do sketching and painting in her free time.